SHE Software presents at the European HSE Management Forum
18 September 2018 - SHE Software Ltd
The real-life challenges of embedding an inclusive safety culture and giving employees a safety voice will be up for debate at SHE Software's forthcoming panel discussion at the European HSE Management Forum in Amsterdam this week.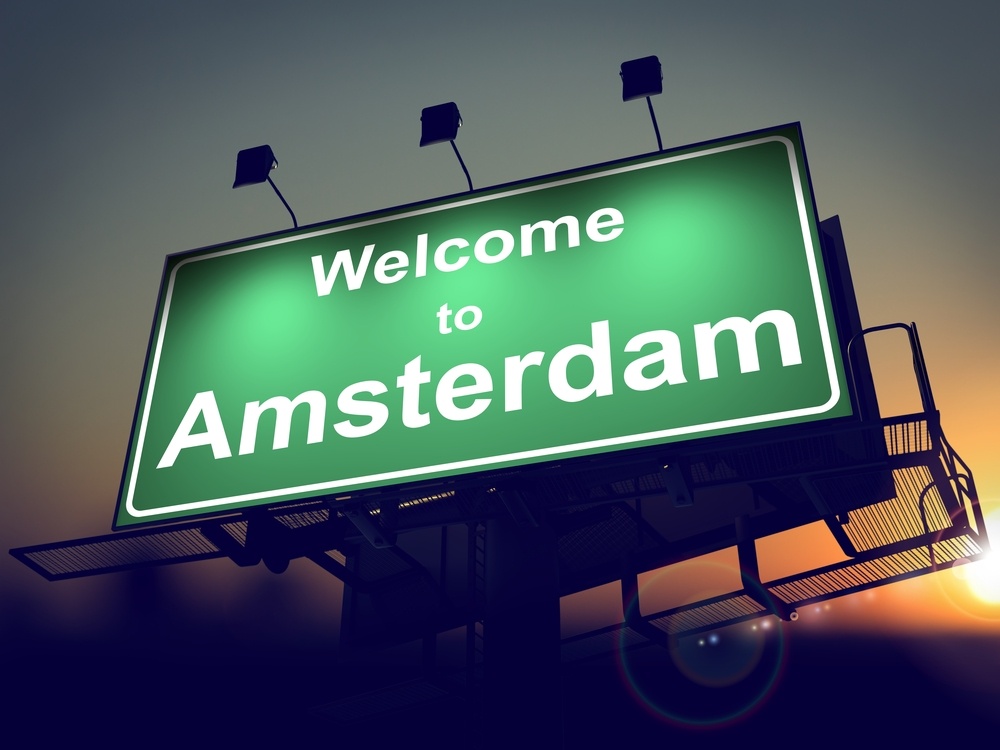 The discussion, which takes place on the first day of the Forum, is part of the wider programme at the two-day-event, which brings safety professionals from seven different industries together.
SHE Software's Head of Business Development, Ben Woodruff, will host the discussion, which will address how organisations can overcome the common issues that arise when developing a safety culture.
Ben explained that building a strong, sustainable 'one culture' approach to safety is vital to improving performance: "Organisations frequently attempt to apply process-heavy 'top-down' approaches to safety, which often disengage or even alienate non-managerial employees, who feel removed from decision-making.
"Encouraging engagement, and empowering employees to use their 'safety voice' without fear, is crucial to success – a holistic culture, in which safety is valued by everybody, can dramatically improve safety performance.
"As experts in the application of technology to meet health and safety challenges, we'll be discussing how technology can help support organisations in the implementation of a robust safety culture."
Ben will be joined by Julian Taylor, Solutions Architect Manager at SHE Software, Sarah Sargent, Safety & Assurance Performance Manager for HS2, Dan Platten, Director of Health, Safety and Security for Skansa Costain Strabag, and Willie Ryan, Safety, Health, Environment & Quality Director for Actavo.
Themes will include how communication and technology can work together to break down barriers; how organisations can ensure that technology is appropriate; and how to make sure disparate aspects are captured to maximise engagement.
SHE Software's team will also be on hand throughout the duration of the event on Stand HSE3 to meet visitors and discuss their health and safety challenges.
If you're attending the event and would like to book a short one-to-one session with one of our team, please register your details below and we will be in touch to arrange a convenient time.
RELATED BLOGS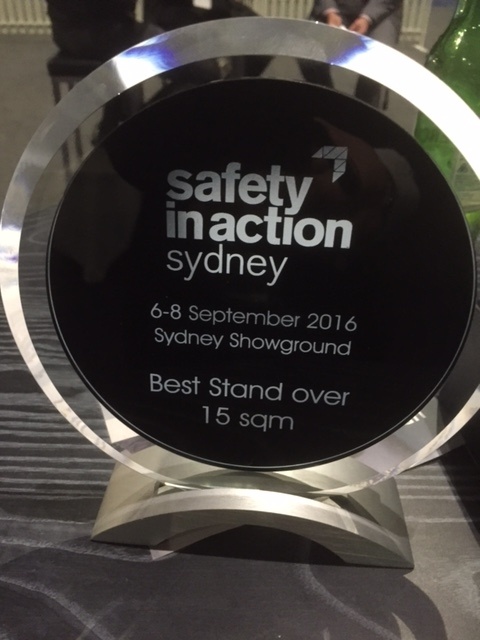 Winning Awards at Safety in Action Sydney!
6 September 2016 - SHE Software Ltd
Attracting over 4,000 health and safety decision makers from multiple sectors across Australia, the Safety in Action Show Sydney is the largest of its kind and a must attend for anyone whose job..
Read Article