We're off to Hilton Head Island in South Carolina this week and the annual HSE Insights Summit at the magnificent Sonesta Resort Hilton.
This is a fantastic opportunity for us to meet other senior health and safety decision makers and business leaders from across the country to discuss challenges, opportunities and current best practice within the health and safety industry.
This year's Summit focuses on vital topics for the health and safety sector such as safety culture, management software tools, leadership, talent and training, preventative care and much more.
We will be showcasing Assure, a mobile web app to reduce risk for organisations by making safety real time and predictive. Our highly configurable health and safety software solution helps companies around the world to track, manage and report on health, safety and compliance.
Assure is used by more than half a million people across 850 enterprise level companies worldwide and has a customer retention rate of 95 per cent.
If you're heading along to the event then come and visit our IOSH and NEBOSH trained team who will be on hand to offer demos, tell you more about Assure and how we help organisations to move from reactive to a proactive safety culture, stopping incidents before they happen.
RELATED BLOGS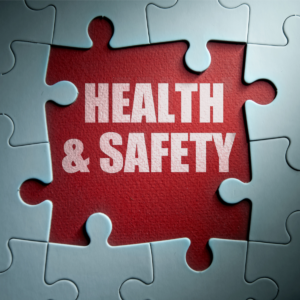 Show some respect: successful safety implementation
29 January 2014 - SHE Software Ltd
Health and safety management and compliance in the workplace can mean one of two things: box-ticking and lip service (i.e. the bare minimum), or a conscious effort to implement a genuine improvement...
Read Article