Webinar: Is ISO 45001 the 'silver bullet' of employee safety?
6 July 2018 - SHE Software Ltd
The recently published ISO 45001 standard aims to reduce the occurrence of occupational injuries and diseases - but is it the 'silver bullet' of employee safety?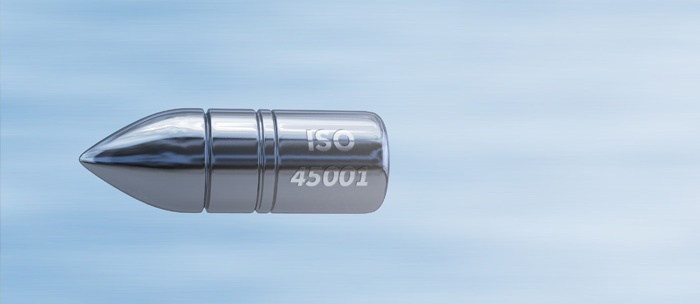 ISO 45001, released in March this year, aims to bring consistency to occupational health and safety standards and help organisations to develop sustainable safety cultures.
But like any new standard or process, implementation in isolation won't necessarily make your workplace safer - so how can you ensure you have the correct tools and processes to support safety?
Webinar Details: Thursday 12 July @ 3pm (BST)
Webinar: ISO 45001 – is it the 'silver bullet' of employee safety?
Join us for an informative 20-minute webinar (plus Q&A) on ISO 45001 and how it fits into a holistic approach to safety, on Thursday 12 July at 3pm, where our team will discuss:
Some of the key principles of ISO 45001
How can organisations truly engage employees?
Improving safety performance in line with ISO 45001
The webinar will conclude with a brief demonstration of how health and safety software can help your organisation.
Unable to join but want to see the benefits our solution can deliver to you?
RELATED BLOGS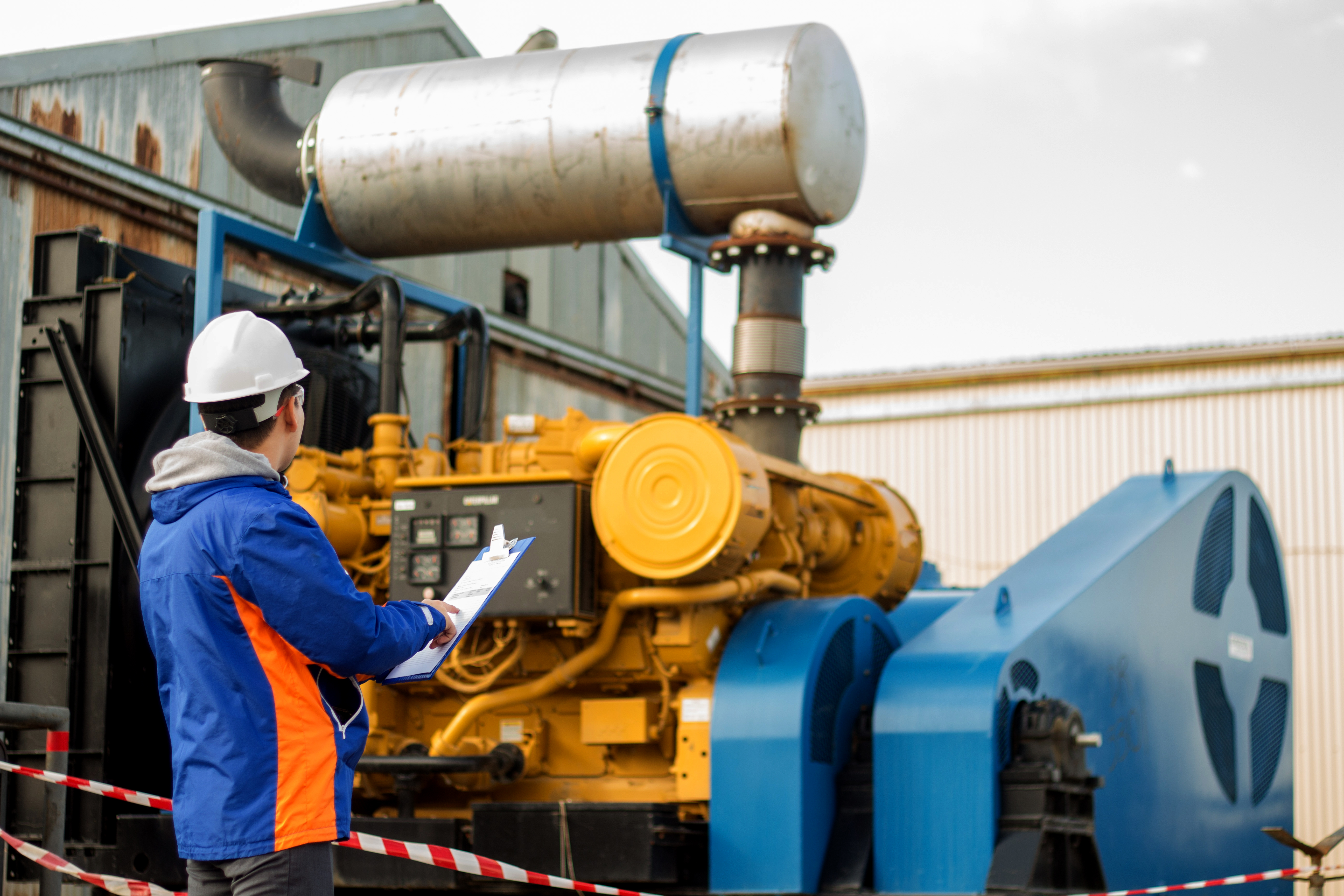 The Value of Workplace Inspections Webinar: Register Your Place
15 January 2018 - SHE Software Ltd
Are you confident that your organisation is recording, monitoring and reducing the number of potential hazards that your workforce is exposed to daily?
Read Article