How can you be sure that your employees are actively engaged in making safety as a priority in the workplace, and that your reporting procedures are helping to capture crucial information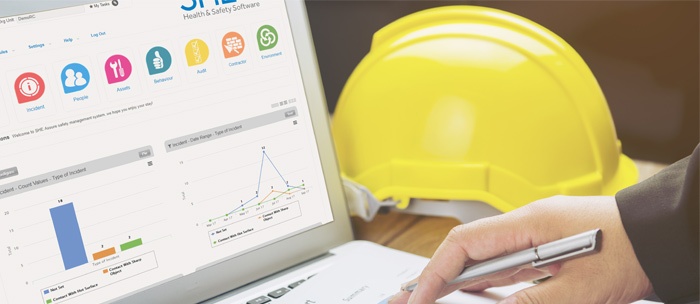 What's the best way to prevent an accident? To avoid it!
A successful safety culture is one where employees feel actively involved, engaged, and confident that their voices contribute positively to a safe working environment.
When people are centred in a safety culture, noting and reporting hazards – and acting upon them – becomes second nature, making safety a part of 'the way we do things'.
Webinar Details: Thursday 31st May @ 3pm (GMT)
Join us for an informative 20-minute webinar, plus questions, on Thursday 31st May at 3pm where we will discuss:
Safety reporting: hazards, near misses and incidents
How to change the perception of safety reporting from a checklist exercise to a positive value
How technology can help to develop an inclusive and proactive safety culture by giving employees a safety voice (including a demonstration of health and safety software)
Unable to join but want to see the benefits our solution can deliver to you?
RELATED BLOGS

Giving Employees A Safety Voice Webinar: Register Your Place
6 September 2017 - SHE Software Ltd
Business processes and workflows in isolation will not improve health and safety performance. Often, it simply comes down to the willingness of employees to support safety performance.
Read Article