Contractor safety is as important as employee safety
22 September 2017 - Evotix
The retail chain, Iceland, has been fined £2.5 million following a sentencing hearing after the death of a contactor at one of its stores in Rotherham.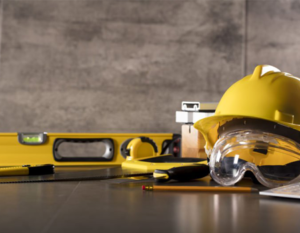 The fatal accident happened in October 2013 when a contractor, who was working on an air-conditioning unit, fell three-meters through a suspended ceiling and sustained fatal injuries. Following a trial in July 2017, the company had previously been found guilty of breaching sections of the Health and Safety at Work etc. Act 1974.
Here, SHE Software's, retail sector lead, Simon Cooke reflects on this tragic case, and why not only the safety of employees but also contractors need to be taken seriously:
"Recently, we have seen a significant fine imposed through application of the sentencing guidelines to a well-recognised retail brand. Tragically an individual died due to certain safety measures not in place. "
"Across industry, the case highlights the duties and responsibilities for organisations to exercise control over any contractors on their sites. Safety responsibilities need to go beyond basic legal requirements and extend to the safety of contractors. However, this is not without its own challenges. "
"For organisations who employ a large number of contractors, it can be difficult to gain and maintain visibility over activities and outstanding actions across multiple sites. Controls need to be put in place to ensure only approved contractors have site access, contractor insurance certificates are up-to-date, qualified contractors only undertake work they are trained to do, and appropriate risk-assessments have been completed and signed off before work begins. "
"Regardless of size, employers should be aware of the significant importance of health and safety and have robust processes in place to protect employees, contractors and the public. "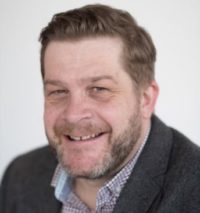 "The consequences for those organisations who still don't have safety high on their agenda remain very real. In line with the Sentencing Guidelines effective from February 2016, businesses found to have overlooked their legal obligations, failed to meet proper standards or committed a deliberate breach will be subject to fines up to £10m which are not covered by business insurance, and can face custodial sentences."
"The significance of the revised guidelines and subsequent potential financial impact needs to be seriously considered by the board from a trust, reputation and financial perspective as these fines cannot be insured against or hidden from public view. Most importantly the effects of taking a human life will be felt throughout the organisation long after the event."
SHE Software
SHE Software has been delivering health and safety software solutions to a global customer base for more than 20 years. Our latest health and safety software solution, Assure, is now trusted by over 850 organisations with more than 500k individual users. Find out how we could help you effectively manage and improve your safety performance.
RELATED BLOGS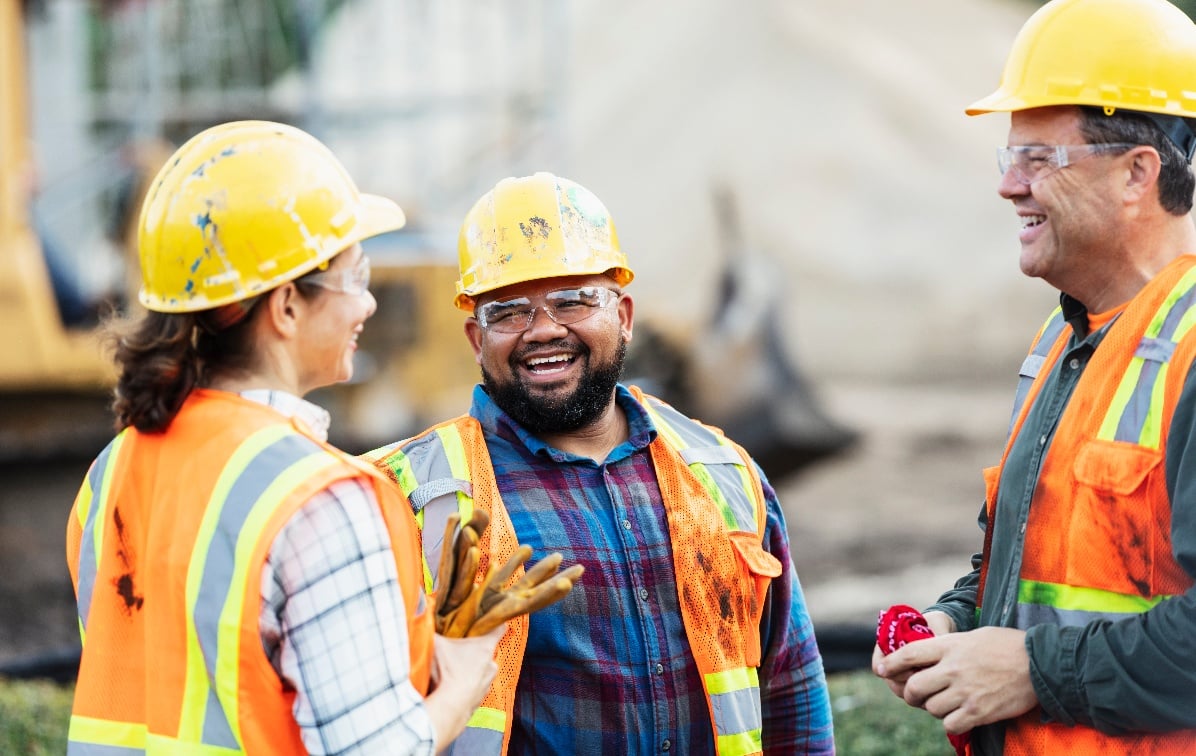 How Can Health And Safety Technology Be A Positive Influence On Your Business?
7 June 2022 - Evotix
For Health and Safety Managers, decreasing the number of safety incidents in the workplace while keeping employees healthy and safe is a constant concern. One major barrier to improving this often..
Morale and Engagement, Investment in Safety, Safety Culture, EHS Management Software, EHS, Safe Operations
Read Article