SHE Software is reaching out: 4 reasons why you should talk to us
28 September 2020 - Evotix

These days, inboxes are full of unwanted emails and phones show numbers you don't recognise. The business world groans and sighs. Even on LinkedIn, connection requests flow in from people trying to sell you something. Who has time to respond (or decline!) when there is so much work to be done? We understand. We get those emails, calls, and InMails, too. Most don't even seem to apply to our roles or even our company!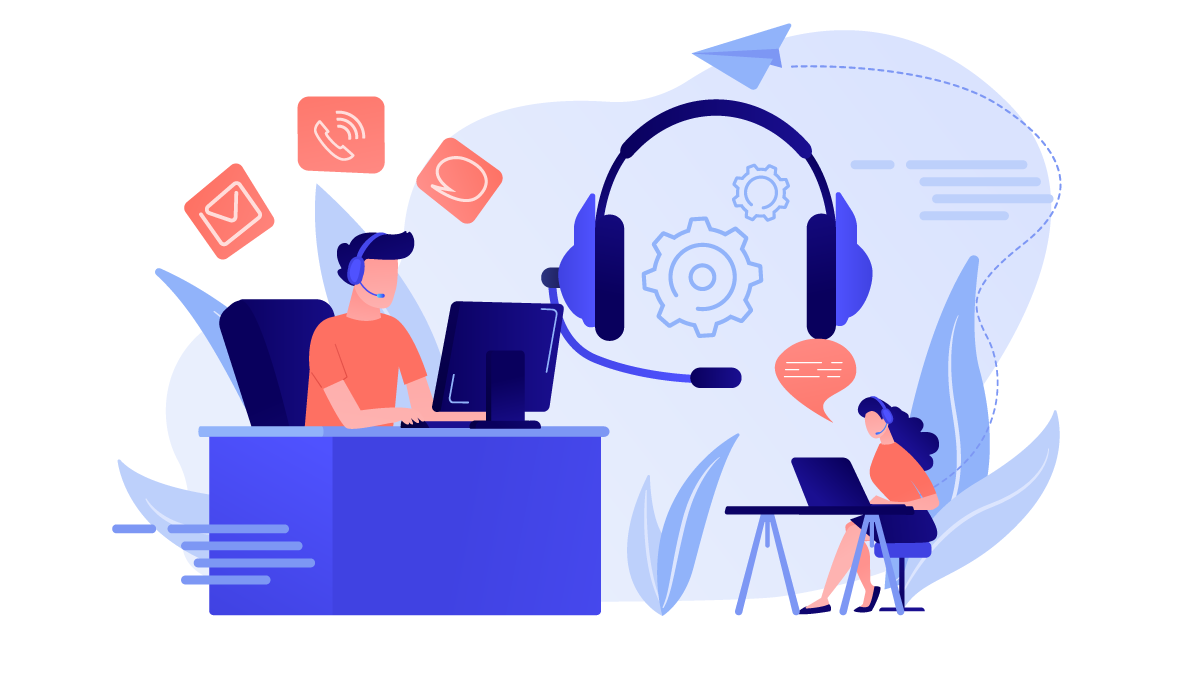 Occasionally someone reaches out to offer something that genuinely sparks our attention and it turns out to be vital to our company wellbeing and we take the time to listen. As a health and safety technology business, we know that what we offer is not only vital to your company's wellbeing, but it can also make difficult, time consuming processes much easier.
Investing just a few minutes to read these 4 reasons to talk to us could be the best health and safety decision you make this week/month/year for your business. Seriously!
1. You have a legal, financial, and moral obligation to your employees
On-the-job safety incidents naturally have legal and financial implications. The cumulative cost of accidents and injuries to companies can be hundreds of billions of pounds per year. It doesn't have to stay that way. With the right information at your fingertips - easy for everyone incident and behavioural observation reporting and dashboards that show safety trends to make the right decisions, you can start preventing incidents to the point where legal billable hours and huge cash outlays are all but eliminated.
What is often overlooked is that health and safety management has moral obligations, too. No company wants any of its employees to get hurt or ill on the job. All companies want their employees to arrive at work safely and in good health and leave in the same state at the end of the day. To do that requires promoting a behavioural safety element across the business to ensure that employees always go home safe.
SHE Software's health and safety management platform, Assure, enables you to meet both your legal and moral obligations. In one centralised location, we provide simple employee incident reporting via mobile devices, easy risk analysis and intuitive dashboards that not only demonstrate what has happened, but also help you understand what might happen. With short implementation timelines, you could be capturing a greater volume of data within weeks and making informed decisions that positively impact the rest of the business.
2. Health and safety can't be looked at in isolation
There is a tendency to think of health and safety as a cog in the wheel of an organisation—something that a health and safety department handles. But if the whole wheel isn't turning, what use is the cog? Health and safety is more like the lubrication that keeps all the cogs running.
Good health and safety practice should be reflected across an entire organisation. This requires developing a culture of innovation that starts from the top and drives positive change. However, the C-suite cannot be the only source. All managers and supervisors should be part of making safety a priority and giving every employee a safety voice. The result is an engaging safety culture that leads to improved safety and business performance.
Assure can fuel this cultural change. Our safety management platform makes it easy to participate in safety by removing antiquated, paper-based processes and puts safety in the hands of every employee through our mobile web application that allows online/offline reporting... All without having to install a native app on a single device. We deliver the ability to share safety performance reporting with leaders and employees. Everyone in the organization can see the difference their engagement with safety is making.
3. It's a new world
The last 6 months have woken us up from health and safety sleepwalking. Something that none of us expected to happen brought the world to a sudden halt. COVID-19 has created a new world, one where health and safety is about protecting employees from an often-asymptomatic menace. Some businesses have recovered quickly. Why? This is partly due to these companies having the right systems and processes in place.
Ask yourself: how easy has it been to manage effectively and safely get your workplace up and running? How easy has it been to check employees for symptoms before they enter that workplace? COVID-19 has brought unique changes to health and safety. It is up to you to ensure that you have done everything possible to protect your workforce from COVID-19.
This is where SHE Software really shines. We've built Assure to help you provide a workplace that makes people feel safe. This safety technology helps you put best practice health and safety systems and controls in place so you can quickly return to normal capacity. Should another crisis happen in the future, you can be confident that you are well positioned to navigate it proactively.
4. We are experts in the application of technology to solve health and safety challenges
For more than 20 years, we've been developing health and safety management software. From day one, we've tried to make the most of emerging technology and do things a little bit differently. Back in the mid-90s it was the concept of online. These days it's the market-leading latest in health and safety Business Intelligence (BI) and mobile application tools.
But our real power lies beyond the technical. It's our commitment to solving customers' health and safety challenges that sets us apart. We take a full-circle approach, collaborating with customers at each step of their health and safety journey – from the initial identification of business requirements, getting to know them and their business, implementing a tailored plan and working closely with them long term to help realize their health and safety ambitions.
Our team of technology experts are safety qualified and talk to thousands of health and safety professionals every year, which means we have an incredible overview of the challenges facing industry professionals around the world. They bring all of that insight to developing Assure.
A little more conversation
Now that you have four reasons to talk to us—can you really afford not to have a conversation about health and safety? All you have to do is click the button, and we can chat.
RELATED BLOGS

SHE Software is supporting Capita Real Estate and Infrastructure on RISQS supplier audits
21 May 2018 - SHE Software Ltd
SHE Software is pleased to have been working with Capita Real Estate and Infrastructure, one of the UK's leading providers of professional support services on the Rail Industry Supplier Qualification..
Read Article