ESG Metrics Management Made Simple: Say Goodbye to Spreadsheets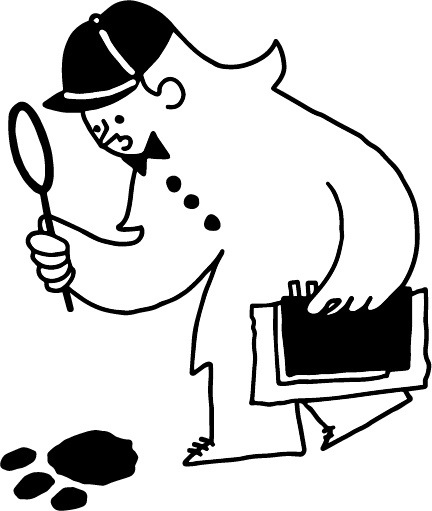 Companies acquire ESG and sustainability data from diverse sources across the value chain. However, delivering an extensive set of standardized metrics using spreadsheets and legacy systems can be time-consuming, costly and difficult to maintain.
The extensive range of data types gathered from various sources, along with a vast array of metrics and frameworks, have the potential to hinder the progress of your organization's ESG initiatives if not effectively organized and simplified.
Join us on Tuesday, November 21 at 3:30 p.m. GMT/ 9:30 a.m. CT to learn how your organization can enhance the ESG metrics management process with less efforts to achieve greater operational efficiencies.
Throughout this session, we will discuss
The importance of accurate ESG data and how to reduce potential errors with the correct data workflows.
The use of standardized ESG reporting frameworks such as GRI, SASB or TCFD using EHS&S software to ensure compliance and comparability.
Considerations for data security and privacy when transitioning to more advanced platforms, as ESG data often contains sensitive information.
The art of scalability and how advanced ESG platforms can scale with an organization's growing ESG needs and requirements.
How to create compelling ESG reports that effectively communicate the company's ESG performance.